Meet the designer.
Antonello Tedde a London College of Fashion graduate. Designer brand based in London UK. Creates ethical, sustainable fashion handbag and clothing. Environmentally friendly women's bags and apparel. Eco-conscious purses, RTW and homeware pays tribute to the best luxury handwoven quality fabrics produced in Sardinia.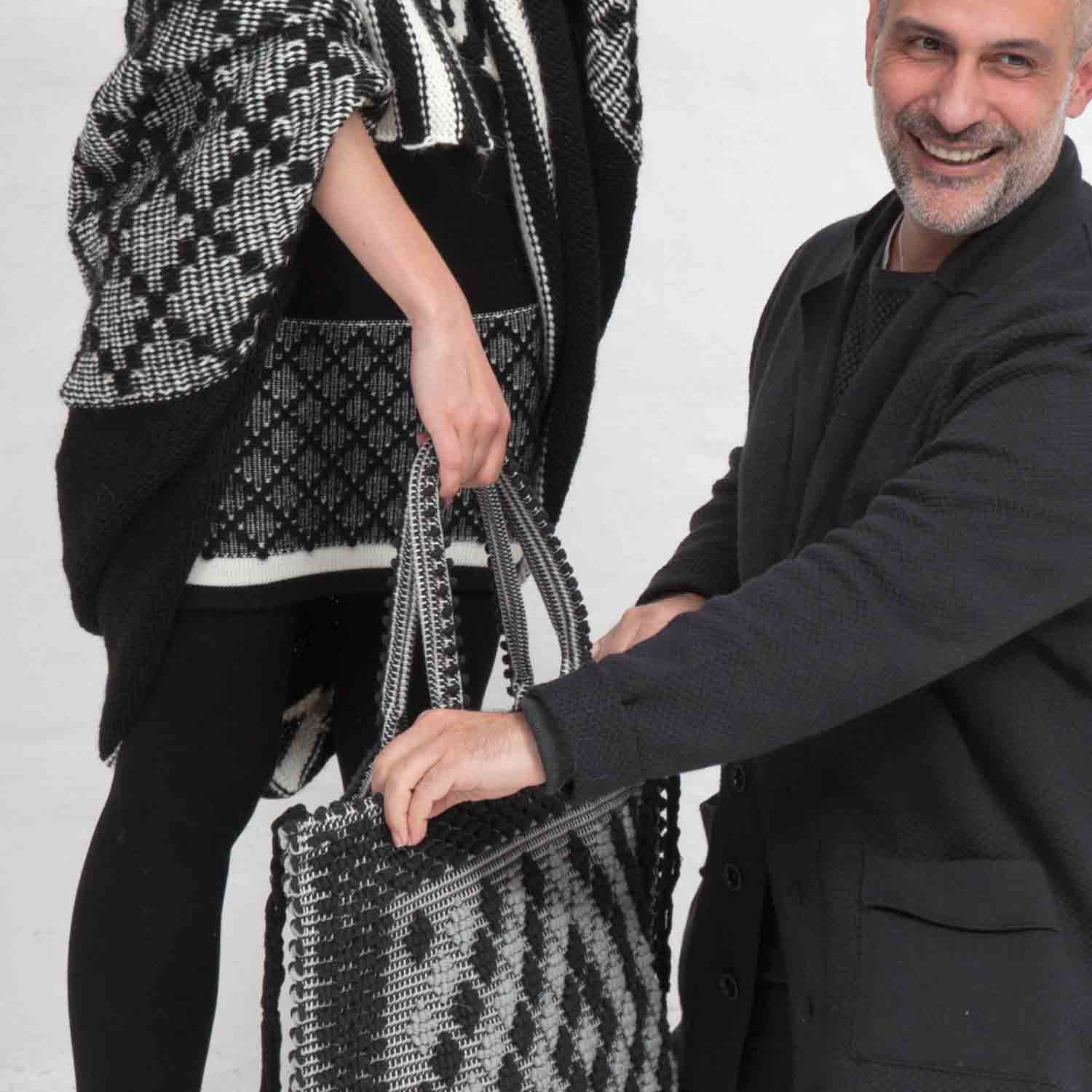 Desinged in London
Antonello's interest in luxury fashion, retail, and product development began in Italy. He concentrated on researching quality and luxury fashion, which led him to pursue a career in Retail and Production for the Luxury Fashion Industry. He studied at the London College of Fashion.
View all bags.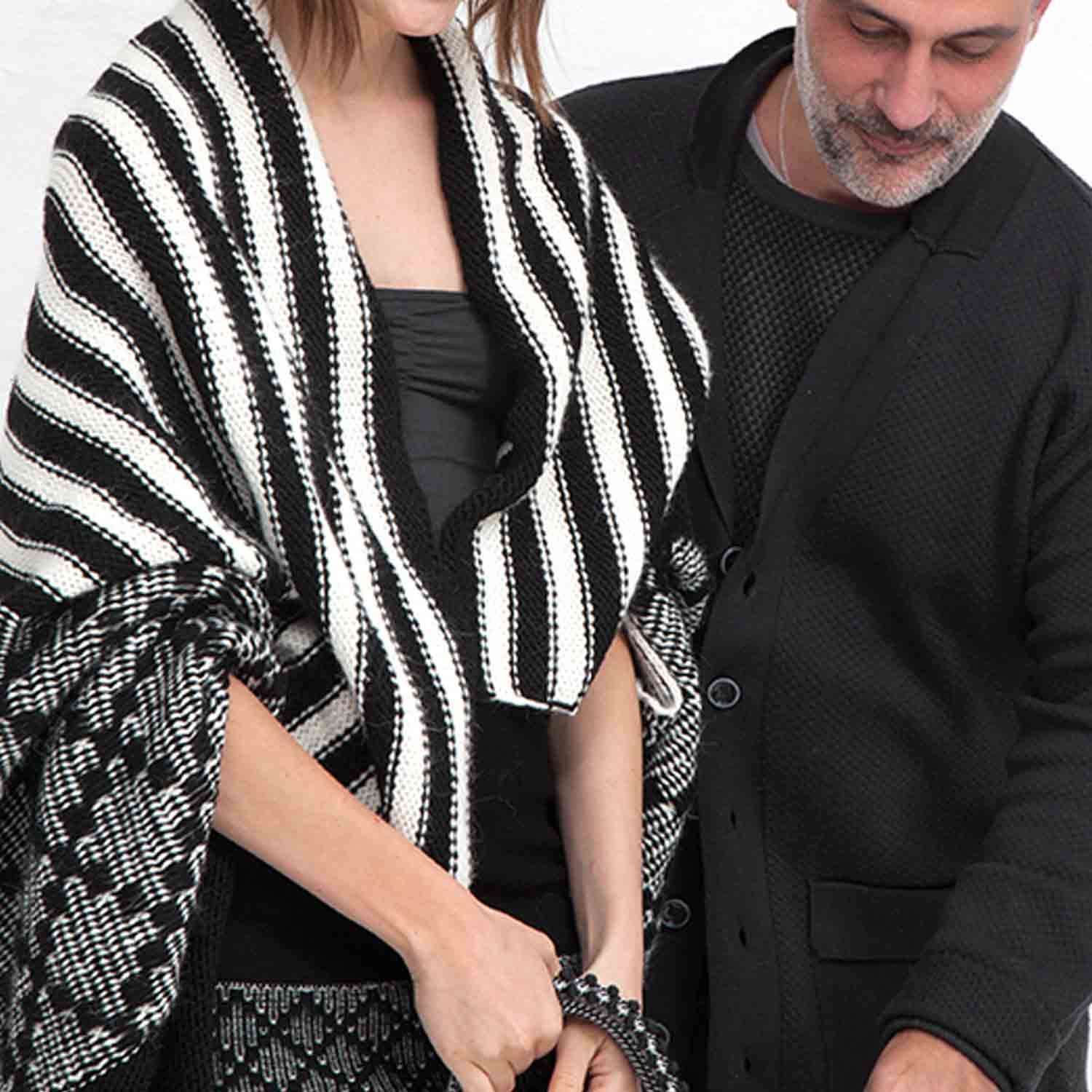 Tribute to Italy
With a commitment to preserving authentic world hand weaving methods, our collection of accessories is crafted by handpicked Italian manufacturers. These expert artisans use ethically managed factories to create each piece.
View all Textiles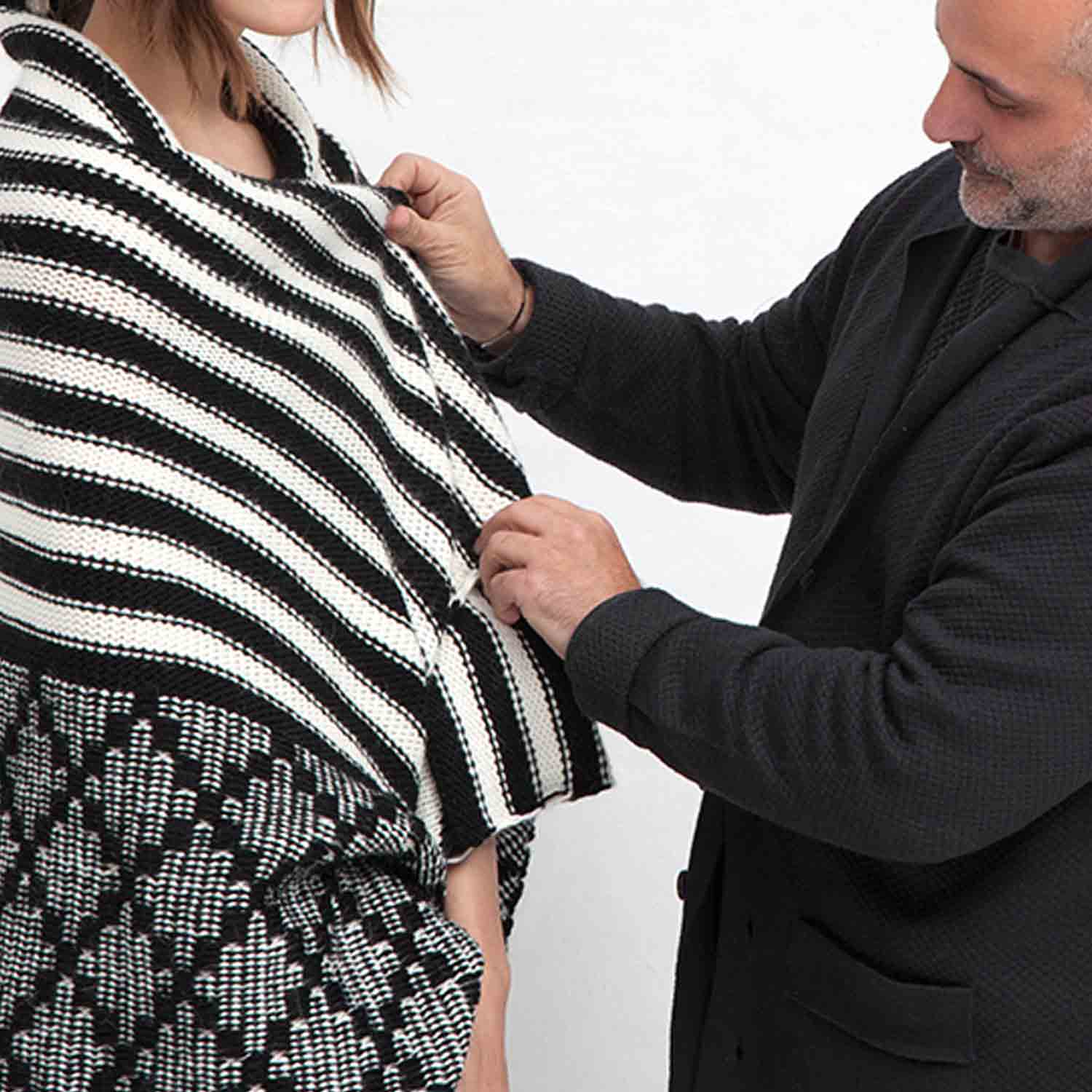 Sardinian Inspiration
Antonello grew up in a small village in Sardinia. Can you imagine a journey to London, where he currently resides and works? Think beyond just kilometers, airplanes, trains, and subways. Antonello experiences a constant and somewhat paradoxical feeling of living on the edge of time – somewhere between the past and the present. This is not because Sardinia is stuck in the past, but rather because it is the essence of Sardinia's history that Antonello draws inspiration from and incorporates into his work..
View all Clothing